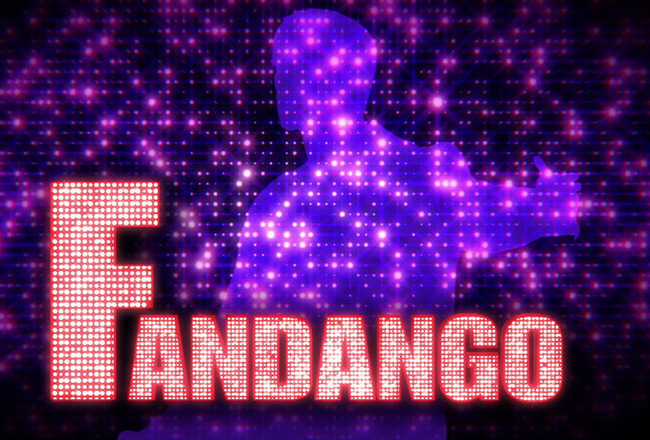 I've seen the videos on RAW. I've seen John Bradshaw Layfield on twitter put over the fact that the man, Johnny Curtis, plays the gimmick, Fandango, perfectly and gets great heat. I've also heard the "no homework doing" commentator Jerry Lawler ask immediately following the vignette "what was that? Is he coming or something?". The question I ask every time I see something related to Fandango is: SERIOUSLY?
WWE is about to introduce another dancing gimmick to their roster. I say another because there was the short lived DJ Gabriel on ECW in 2008. Gabriel was more of a hip hop dancer rather than a ballroom dancer. The connection between WWE and Dancing With The Stars goes back years as both Stacy Keibler in 2006 and Chris Jericho in 2011 appeared on the show. Ratings for Dancing With The Stars have fallen. It is no longer THE television program anymore and hasn't been for years. This gimmick falls into the same category as Lord Tensai, outdated. Fandango (or Fandangoo as the hilarious initial promo indicated) is WWE and their writers striking when the iron is cold. At least when Disco Inferno started his gimmick, mainstream culture had embraced the 1970's as retro. Ballroom dancing, I assure you, will not enjoy the same acceptance.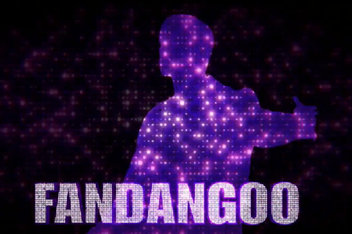 For the man behind the gimmick, Johnny Curtis, this is his third gimmick including NXT. After beating Brodus Clay in the finals of Season 2 of NXT, Curtis was given a series of locker room vignettes where he acted out common phrases (letting a cat out of a bag, showing a stuffed elephant in the room, etc.). After weeks of these promos, Curtis was fed to Mark Henry and, shortly thereafter, banished to developmental. While in NXT, Curtis had a gimmick where he wore a 1950's leather jacket and acted "strangely". The announcers talked about how he was brought up on the streets of Boston and that is as far the the character development went. Kane is the only wrestler that I can think of that WWE has put many gimmicks on (Isaac Yankem DDS, Fake Diesel) where one finally worked and was successful. Sadly, that was years ago and times really have changed for the worse when it comes to "creative". In fact, I feel stupid even writing the word creative because the writers are so far from creative it's pathetic. Yesterday I watched my dog create a deeper wrestling character than WWE and he was just peeing on a light post.
The saddest part of this Fandango gimmick is that I see absolutely zero upside. One of "Stone Cold" Steve Austin's most famous quotes is that if you are not in wrestling to be the WWF champion, you shouldn't be in the business. This is something that the writers NEED to pay attention to and adapt this thought to their jobs. Every new wrestler that debuts on the WWE roster should be featured in a way that they can be considered either main eventers or future main eventers. I realize that any card needs a combination of top guys, comedy matches, great workrate undercard matches to create a great show. Not everyone can main event every show, but every act should be created with the goal of one day main eventing Wrestlemania.  Santino Marella, who is the biggest comedy character that WWE has, was featured at the 2012 Elimination Chamber Pay Per View in a way that my We Talk Wrestling co-host, Mo, was convinced that Santino could be built to a title match against CM Punk and have the match be taken seriously. That says a lot for Santino the performer more than WWE writers but the fact remains that he is not a lost cause as a draw. I'm not saying Santino is the next Rock or Stone Cold but there is a place for him on the card and potential to temporarily move up the card.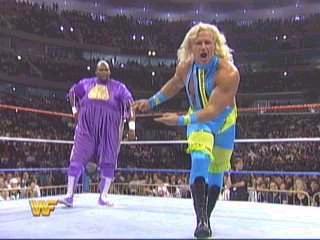 Someone in WWE is obviously obsessed with music. We have Brodus Clay, the big dancing fool, The Three Man Band, the new midcard music act getting a small push, and R-Truth, the rapper. R-Truth has been around for a while and has Lil Jimmy now more than the rapping but it's still there. Now we add a Ballroom dancer. So what does that give us wrestling fans? Instant feuds. Brodus Clay vs Fandango is almost a sure thing in my opinion. Imagine that when watching NXT Season 2. The feuds or matches based on music reminds me of the Home Improvement Match WWF did in 1995 between Duke "The Dumpster" Droese and TL Hopper. Remember that? Didn't think so but it happened. Likewise, WWF created some masterful matches with Mabel and Jeff Jarrett (rap vs country). The end result was the same and Fandango will be no different.  I've written many times that those who don't learn from history are doomed to repeat it. Well, in this instance we will all be doomed to watch.  The biggest frustration to me is that the vignettes have made the air and no one with power realizes that it's a stupid gimmick, or at least doesn't have the balls to voice their opinion. It's too bad for Johnny Curtis who I am now counting down the months for him to be wished well on his future endeavours.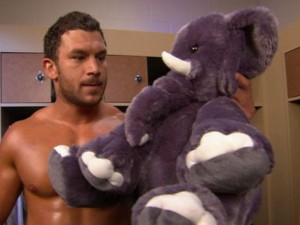 Eugene never recovered. It took Dolph Ziggler years to recover. Perhaps Johnny Curtis has the talent and untapped charisma to overcome this gimmick. Perhaps, but the odds are not in his favor. I don't have a crystal ball but two things that I don't see this gimmick being are: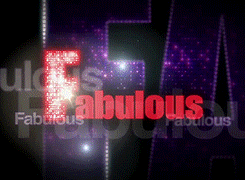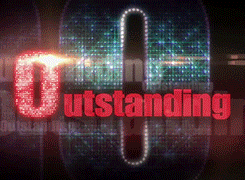 Agree? Disagree? Did I miss something? I'd love to hear from you at addie@wetalkwrestling.com