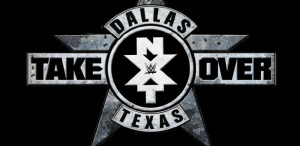 Addie and Mo are back to run down all of the matches and results from NXT Takeover Dallas. Was Zayn vs Nakamura the match of the year? Who is the NXT Champion? Did American Alpha live the boyhood dream? We answer all these questions and more on this show. Plus we look forward to the Hall of Fame and Wrestlemania and talk about how Addie found WWE in Costa Rica.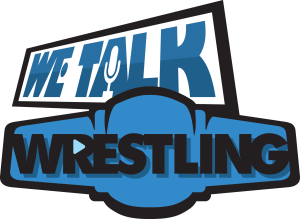 Subscribe on iTunes to We Talk Wrestling HERE.
Check out We Talk Wrestling on FaceBook HERE
We Talk Wrestling on TuneIn Radio HERE.
Listen to We Talk Wrestling on Sticher Radio HERE.
(Warning – Explicit Language)
We Talk Wrestling is proudly sponsored by Geek Nation Tours. Visit them today at www.geeknationtours.com & join the Geek Nation!
Podcast: Download (0.0KB) | Embed