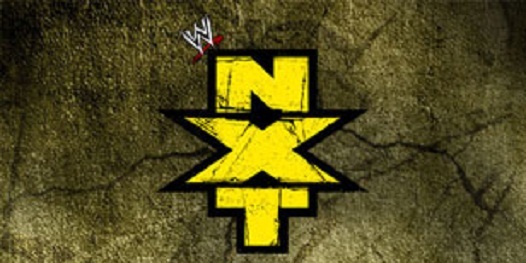 Hey Yo! I am off work this week and we are lucky enough to get the new NXT from Full Sail University here in Canada on The Score so I thought I would do a recap for the site! I'm not sure how regularly I will be able to do this but here it is all the same.
We kick off this week's NXT, after the opening credits,  as Bryron Saxton welcome us to the show. He is joined by William Regal and they plug the main event of The Usos vs The Prime Time Players (or The Main Event Players as Regal calls them) as Tyson Kidd comes out for the opening match.
Match 1: Tyson Kidd vs Camacho
Regal tells us that the back story of Hunico and Camacho is that they are lifelong friends that met in a fight. Camacho dragged 6 guys off Hunico and ripped out their eyes and they have been friends ever since. Some flips and a dropkick by Kidd opens the match as Regal puts over Bret Hart as well as Lance Storm's school. Kick to the gut by Camacho regains control of the match. Backdrop countered into an attempt for the dungeon lock for Kidd to no avail. Arm bar by Kidd leads to Camacho backing Kidd into the corner and beating him before throwing him over the top rope. Kidd skins the cat into a leg scissors which puts Camacho over the top rope to the outside. Kidd looks to be going for a dive but Hunico and Camacho move so Kidd slides to the outside and stars at the two, one on either side, before sliding back into the ring.  Hunico is kicked out of ringside for no reason and Kidd uses that distraction to go over the top with a somersault plancha to the "Mexicans" as we go to our first commercial break.