Special thanks to our old friend FreaXTVE for creating the header images for the posts. You can check out more of his stuff at his DeviantArt page here!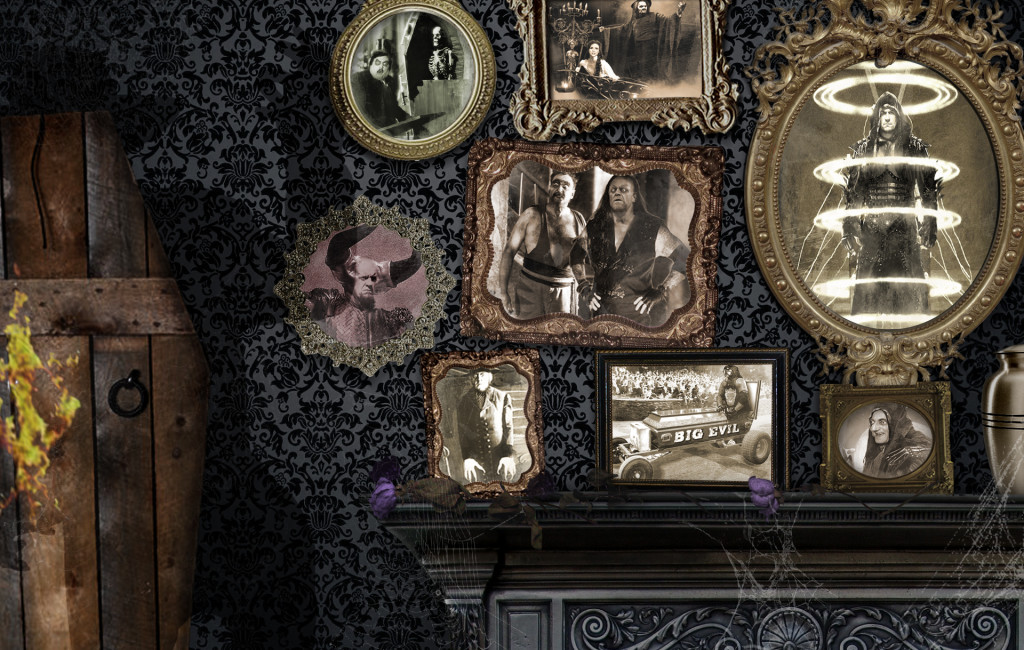 Deadman Walking - A Visual History of The Undertaker Part 1: The Man Behind The Legend Here
The 2nd of 3 picture blogs attempting to chronicle the life and key events of The Undertaker, exploring both who he is and whom he portrayed through pictures that hopefully capture his legacy, only from We Talk Wrestling / We Talk Podcasts.
Part 2 focuses on the Undertaker gimmick itself. It chronicles his changes in looks, different incarnations, major feuds, key moves and epic matches, except for The Streak, which will be the final part.
Deadman Walking – A Visual History of The Undertaker Part 2: Fury Of The Phenom
 To end this post I'm just going to throw out some random pictures of cool merchandise, video game portrayals through the years, people dressing up and cosplaying as The Undertaker, comic books (uh, don't actually read those) and some cool fan made tributes or wallpapers. And I'll see you back here for the final blog on the streak soon!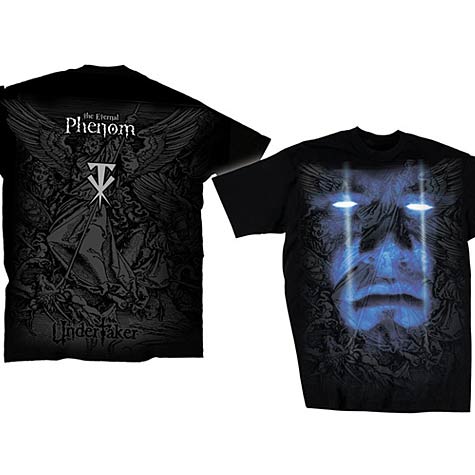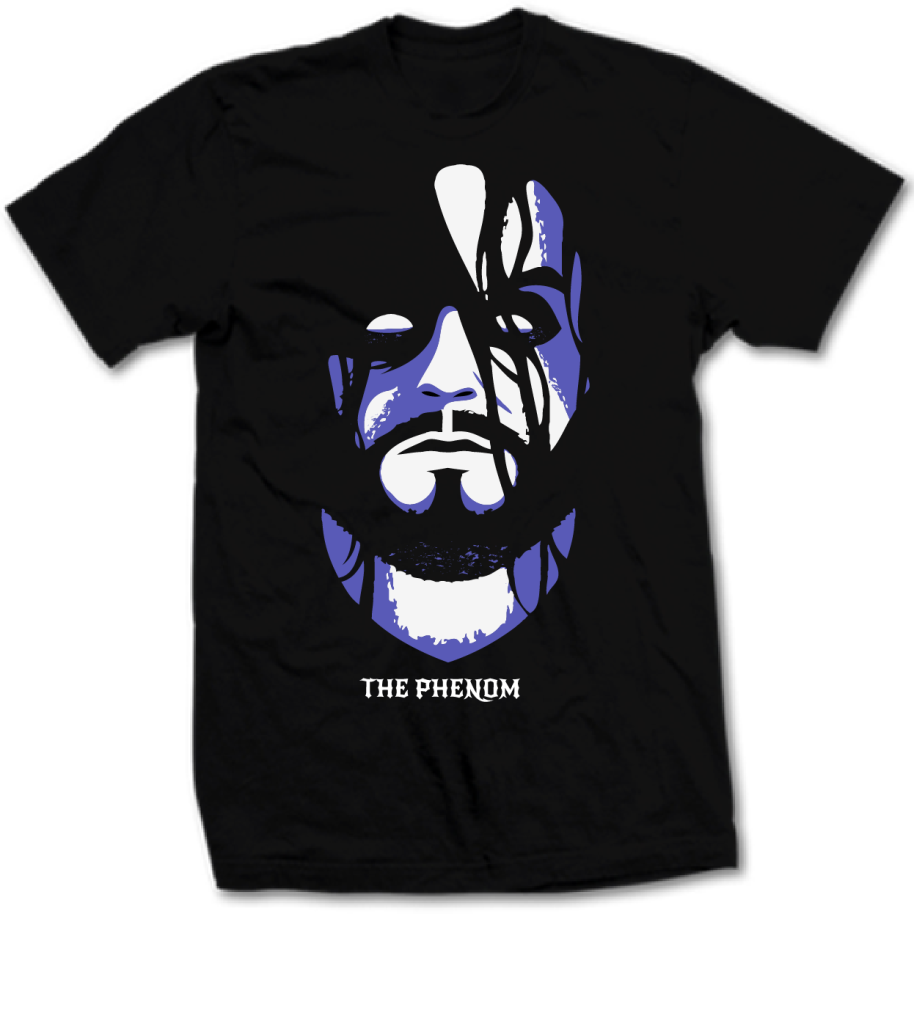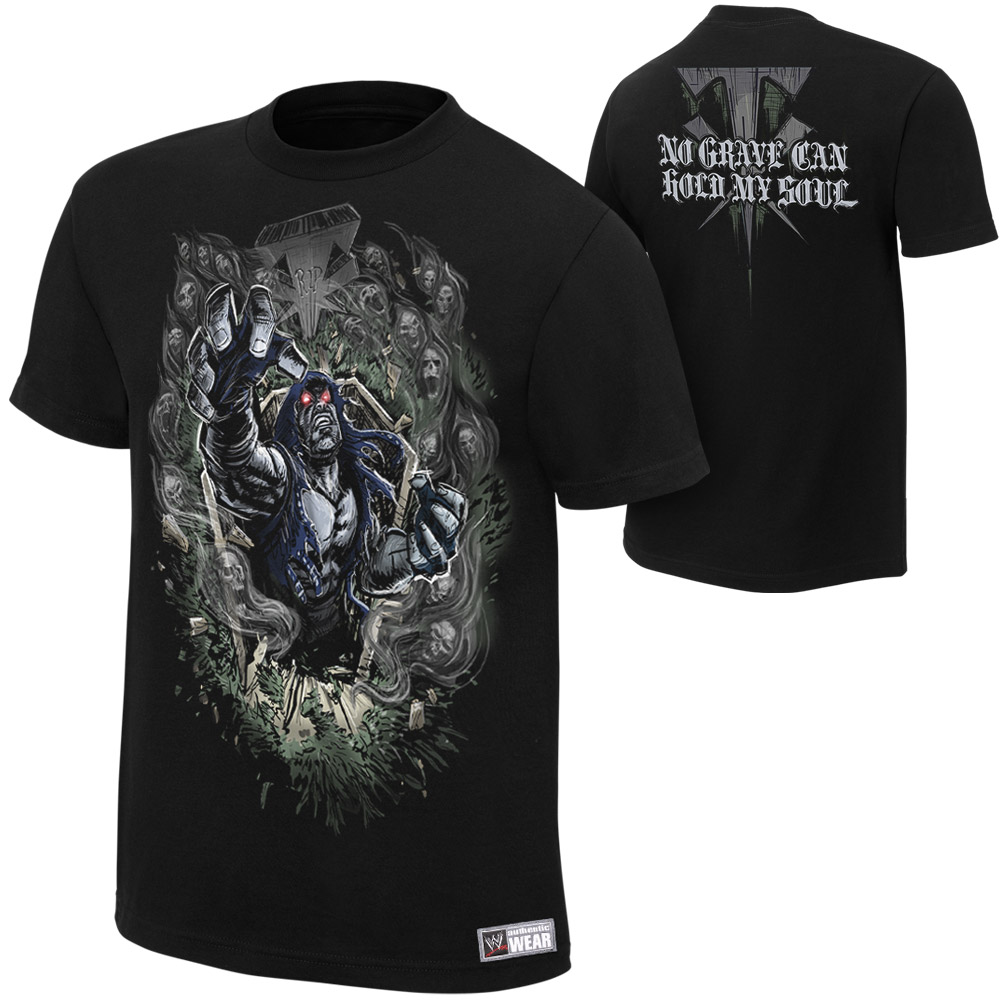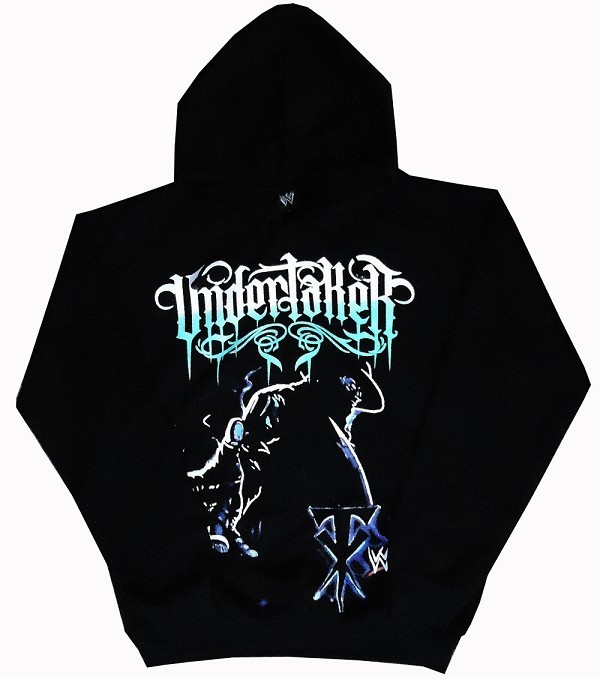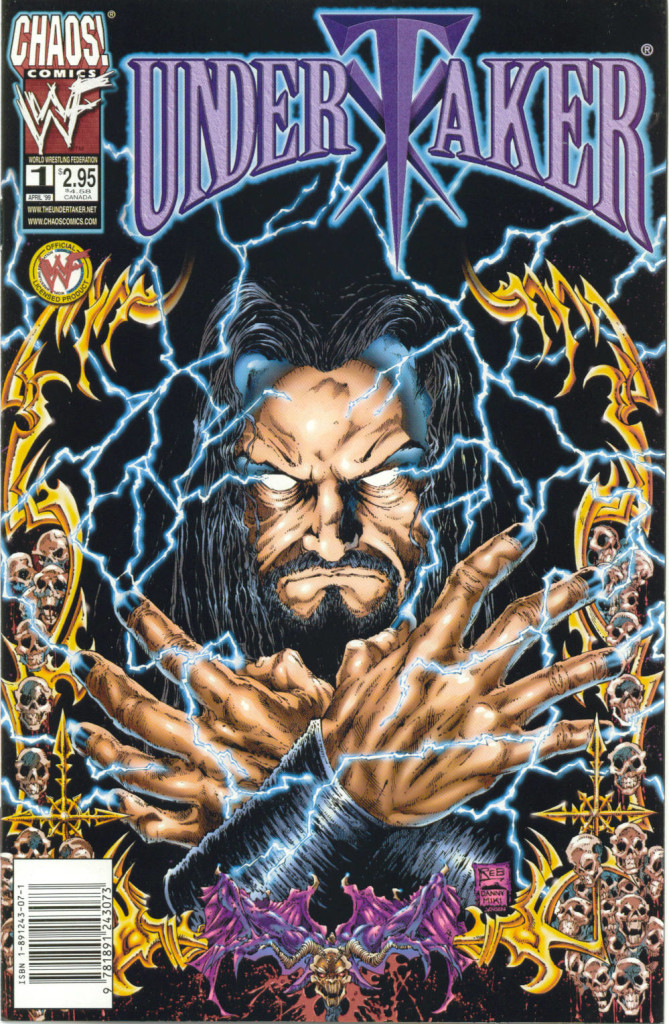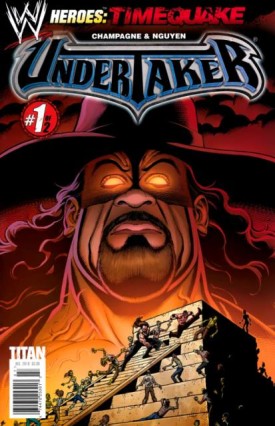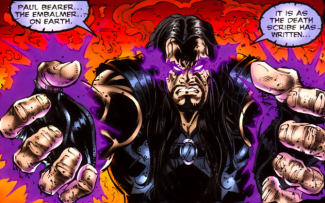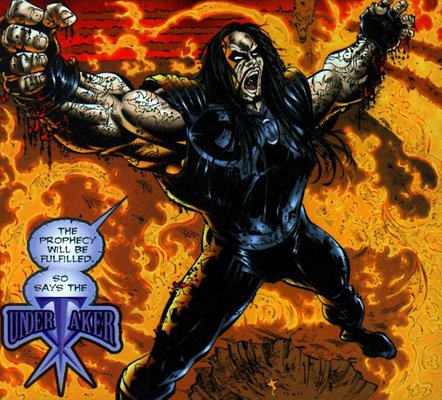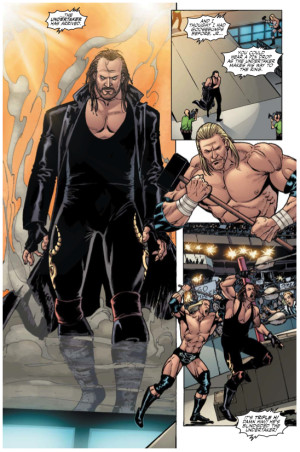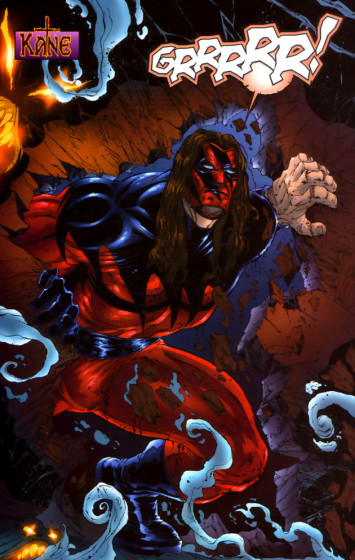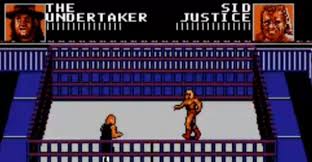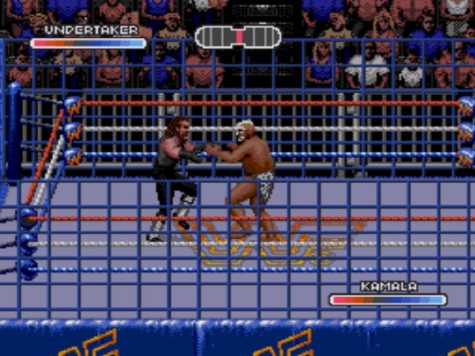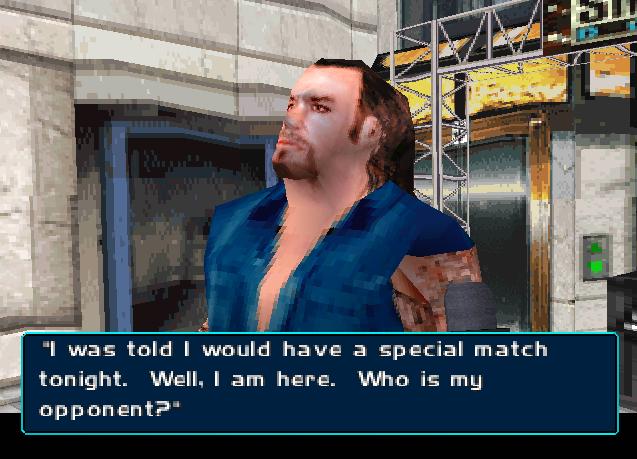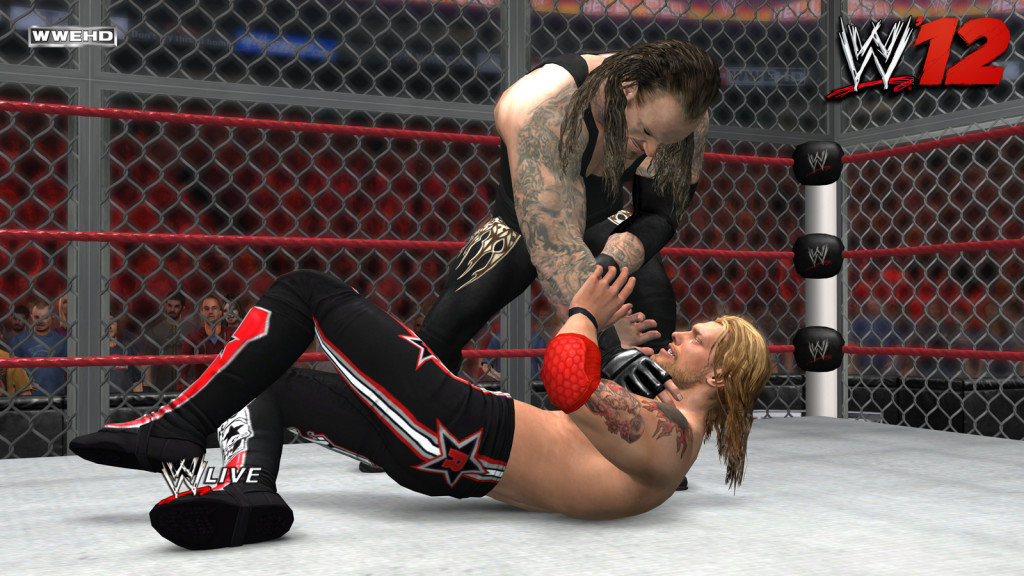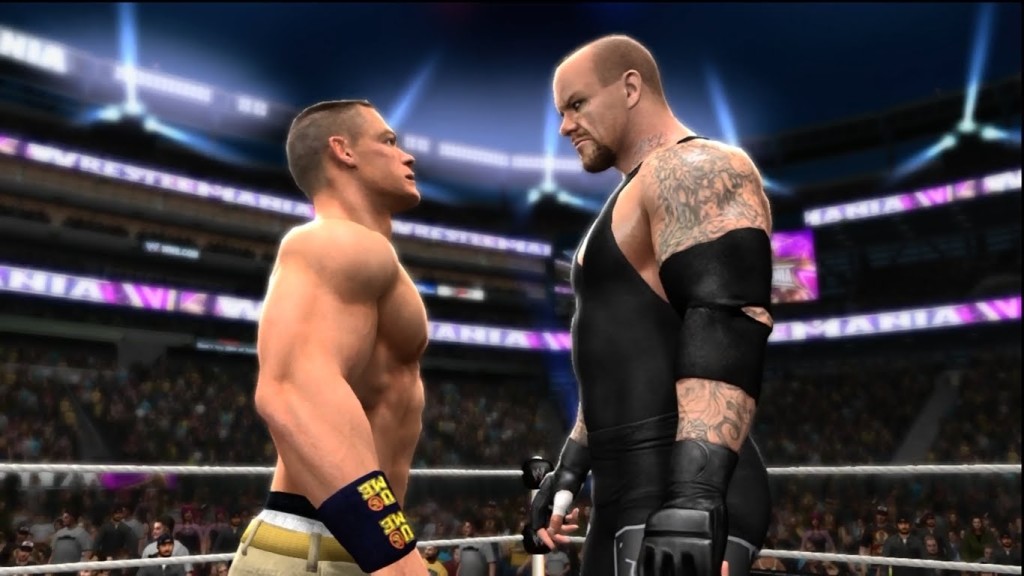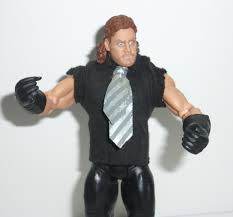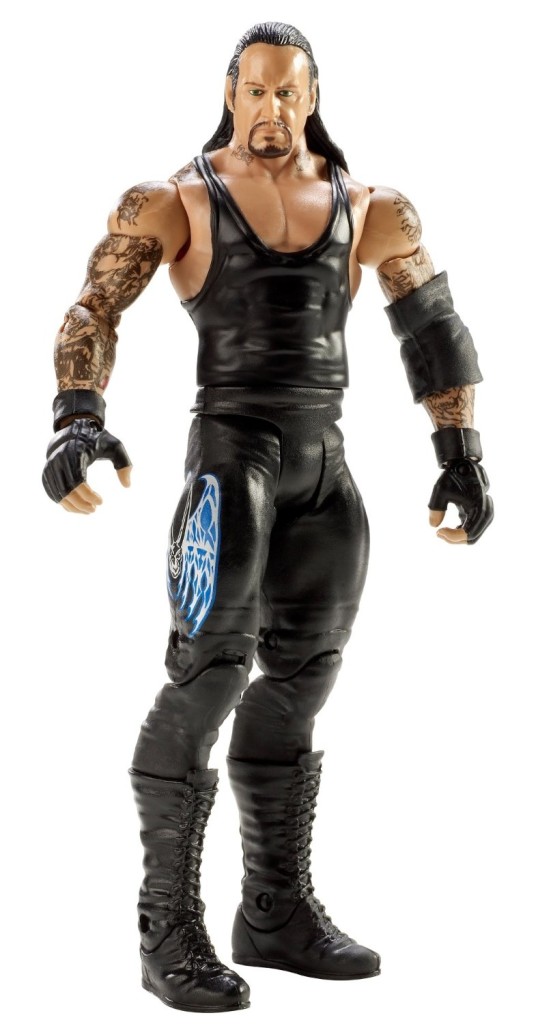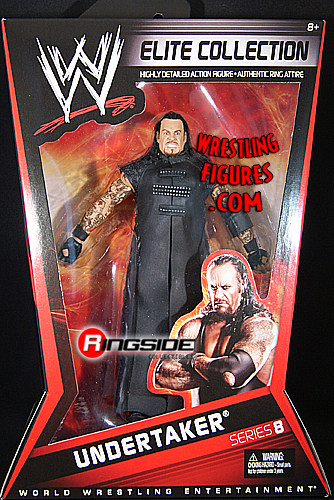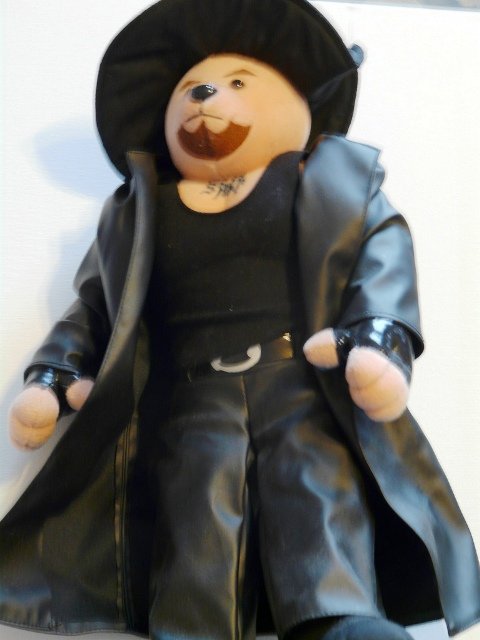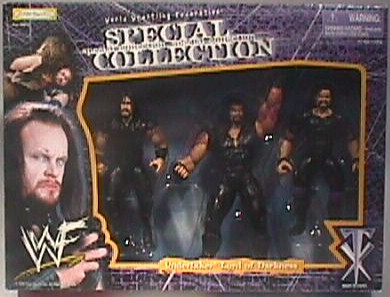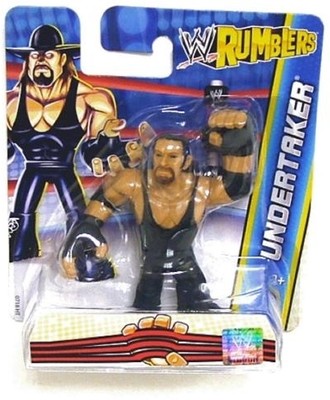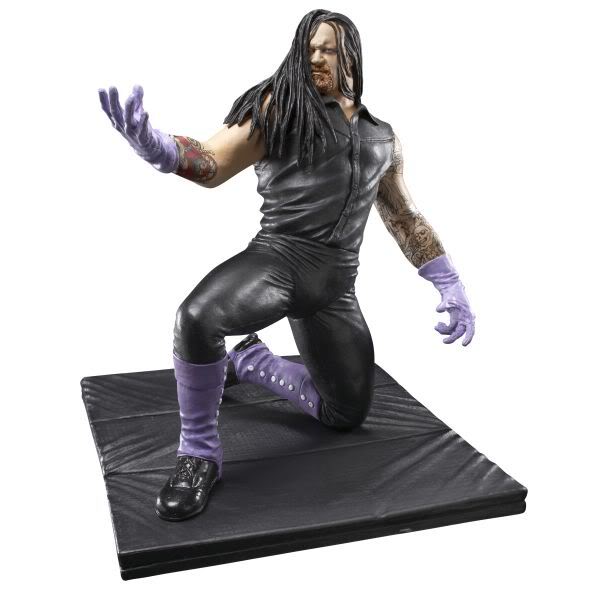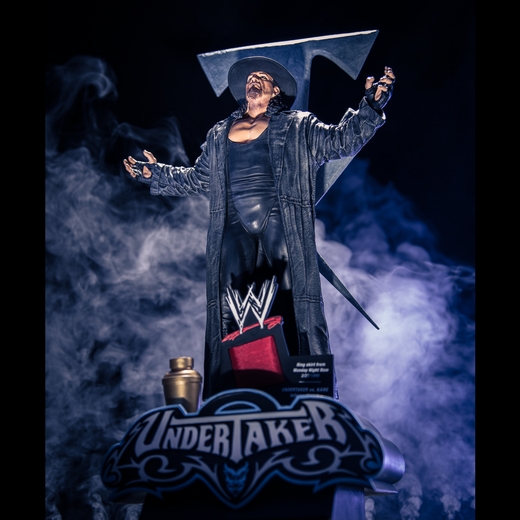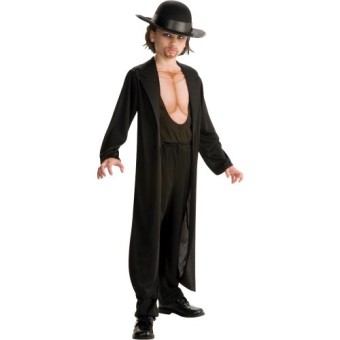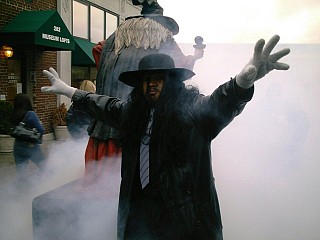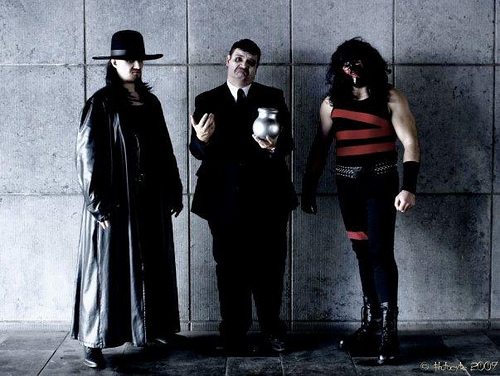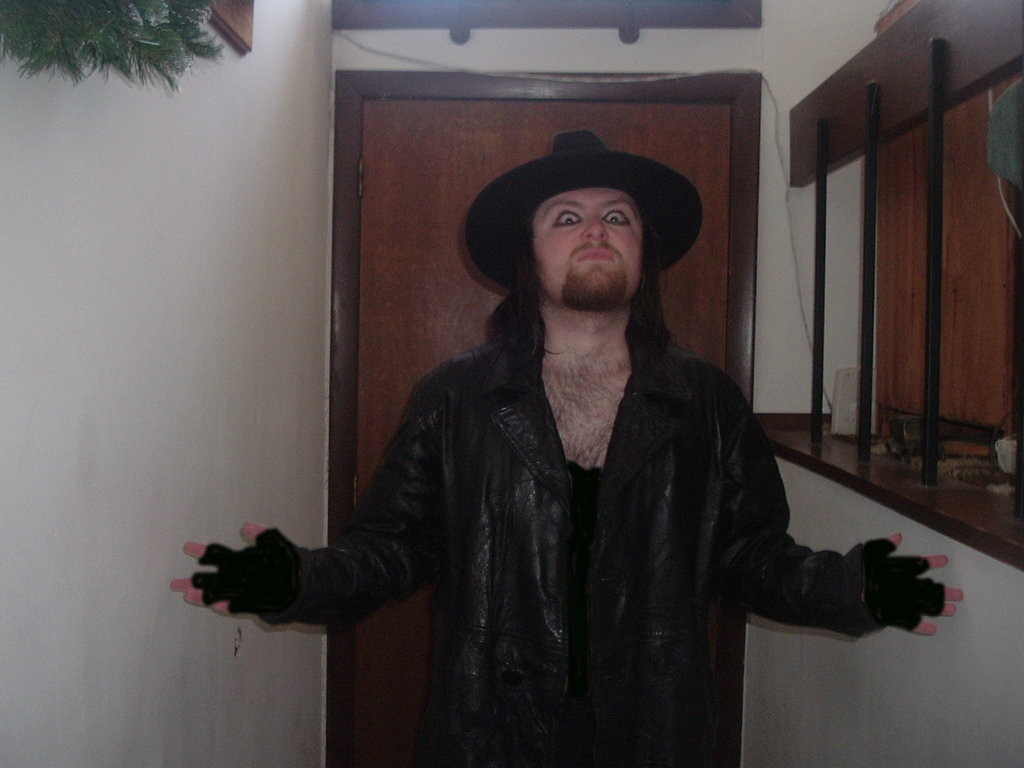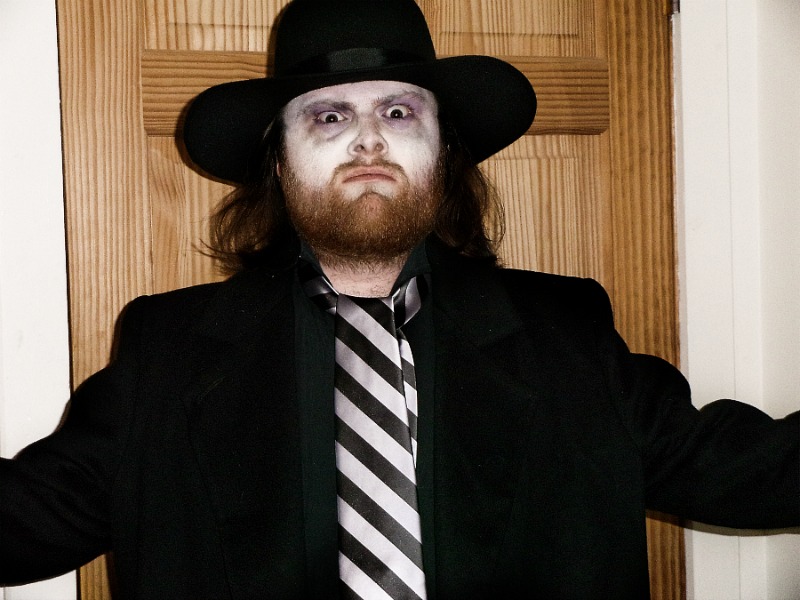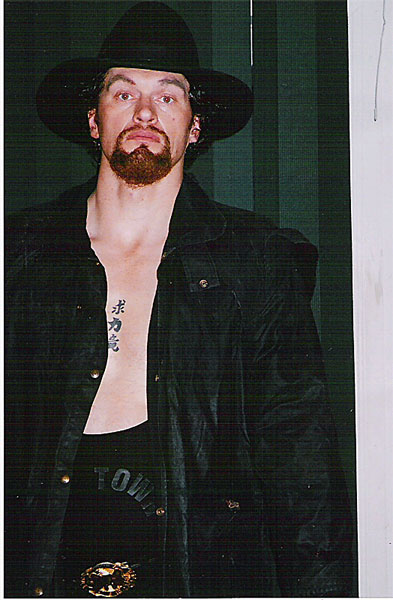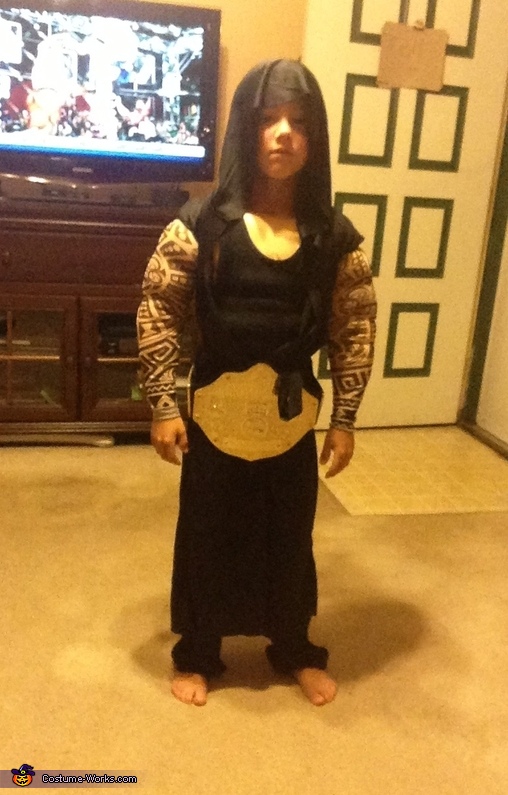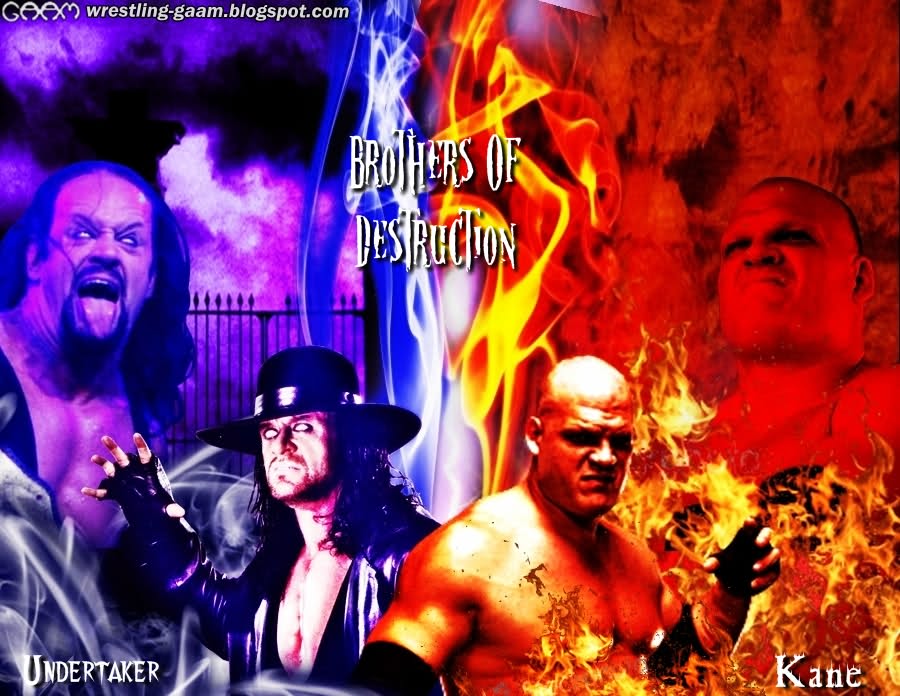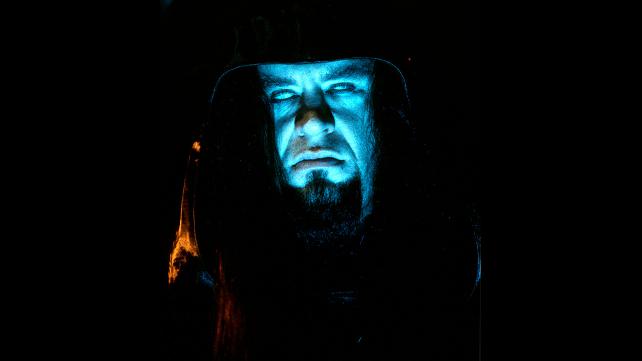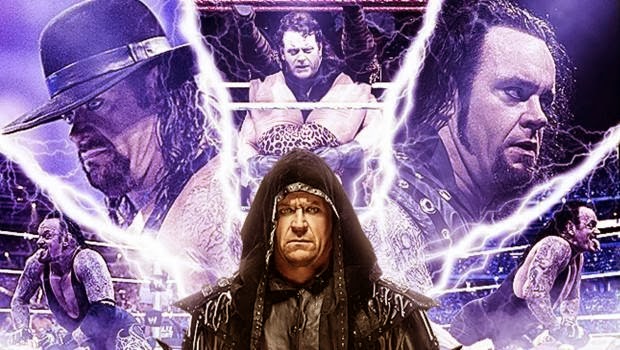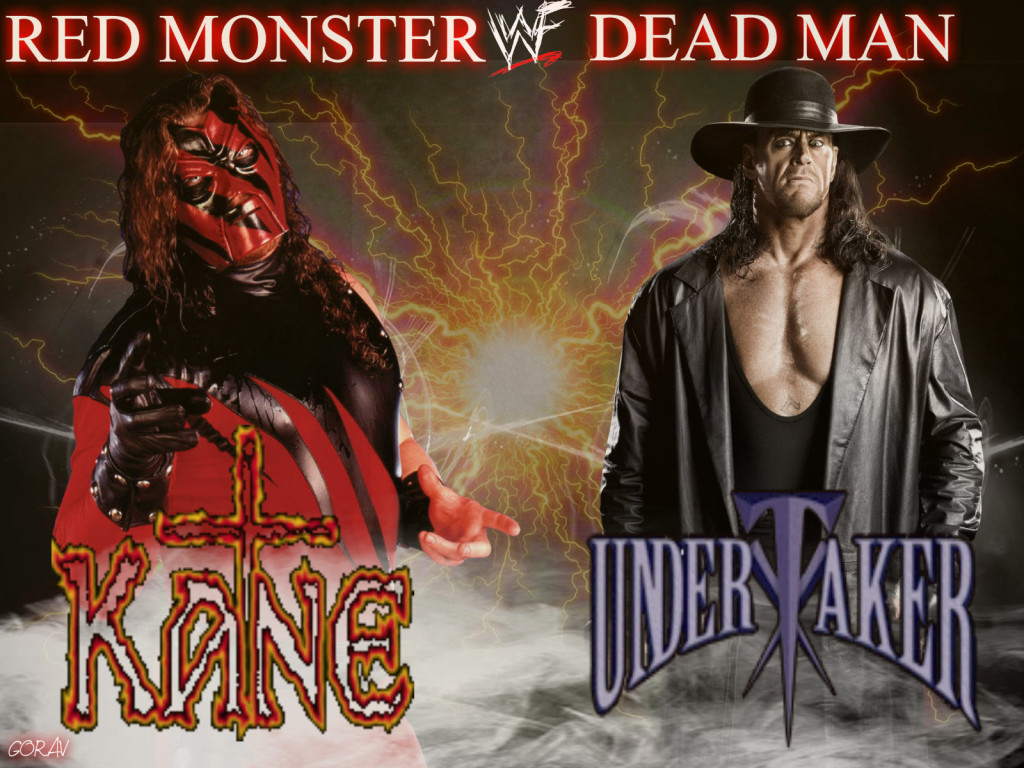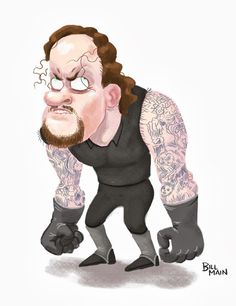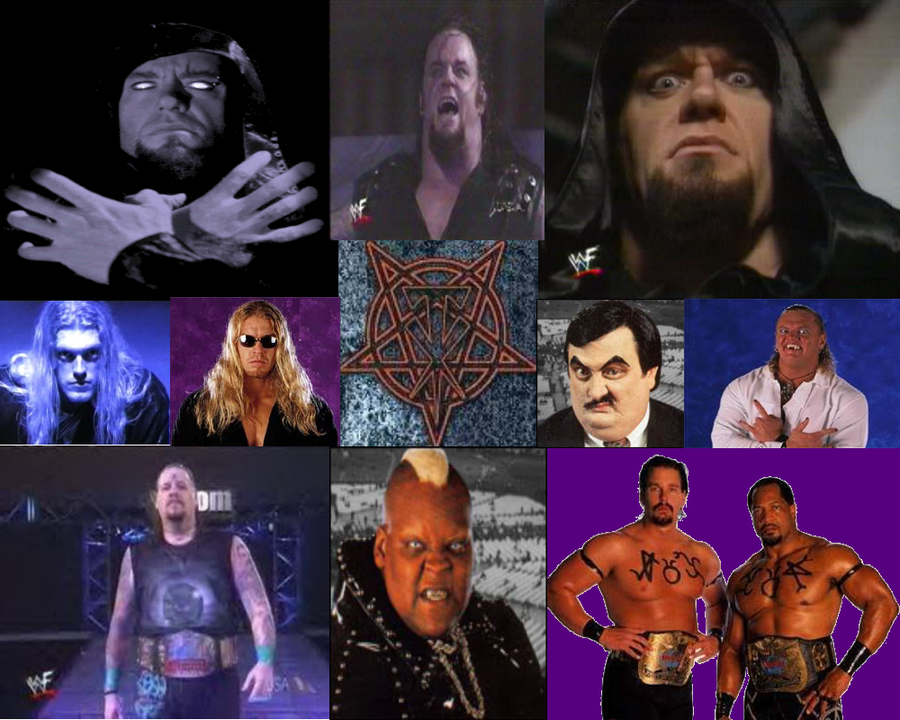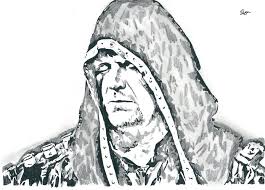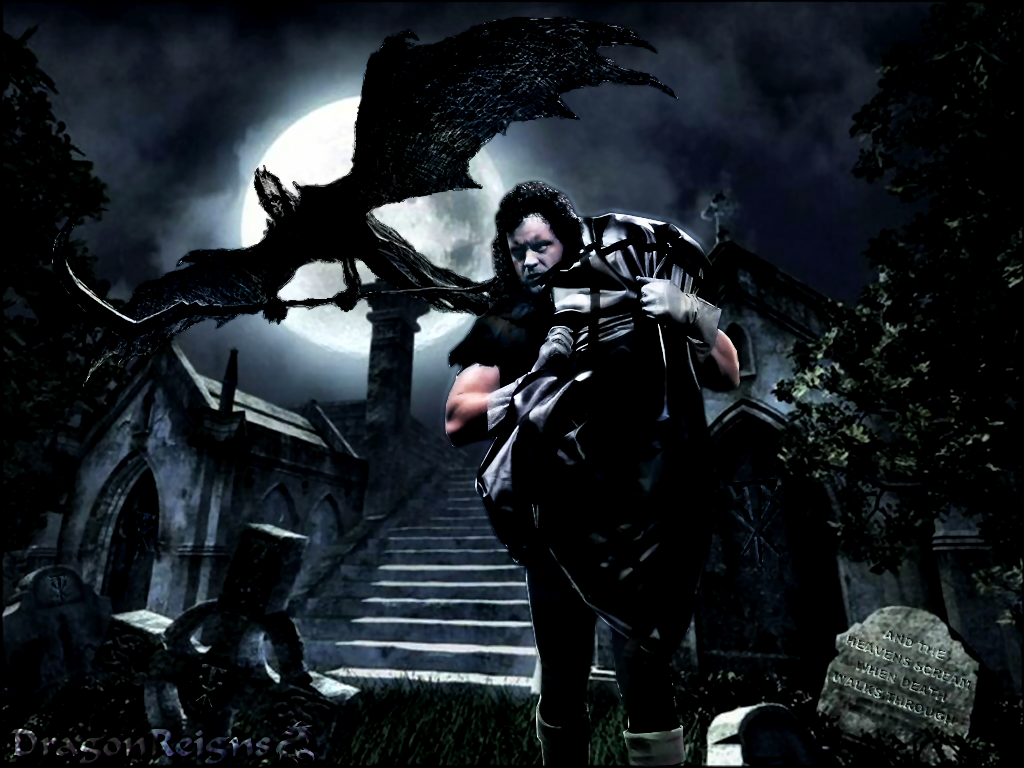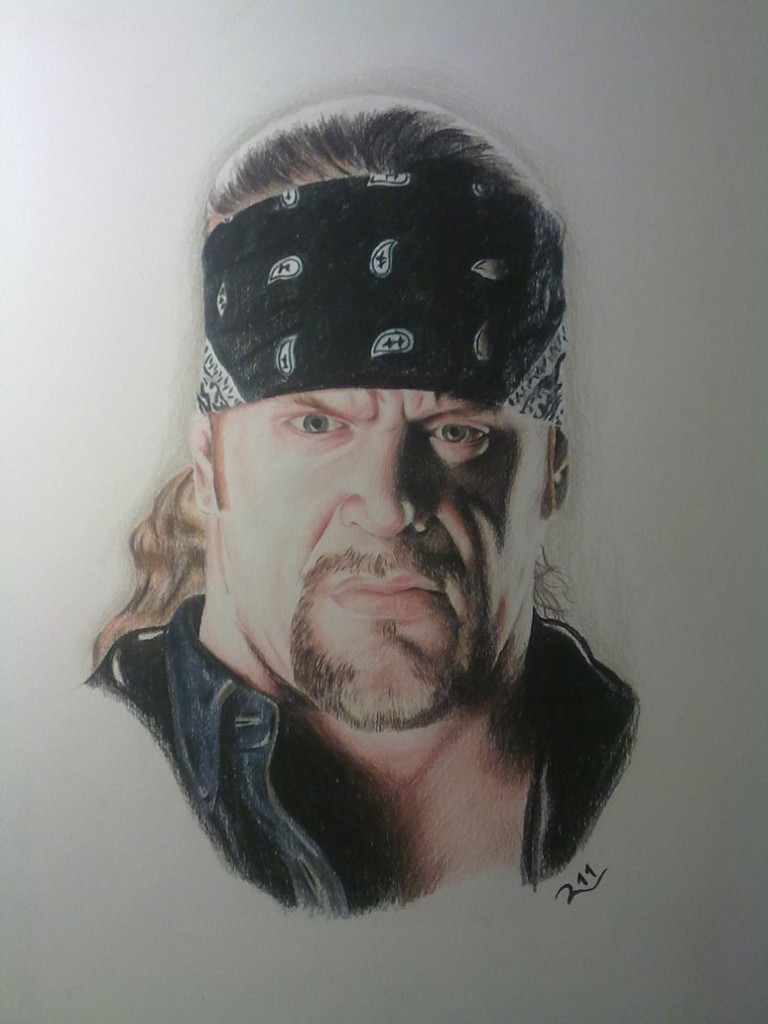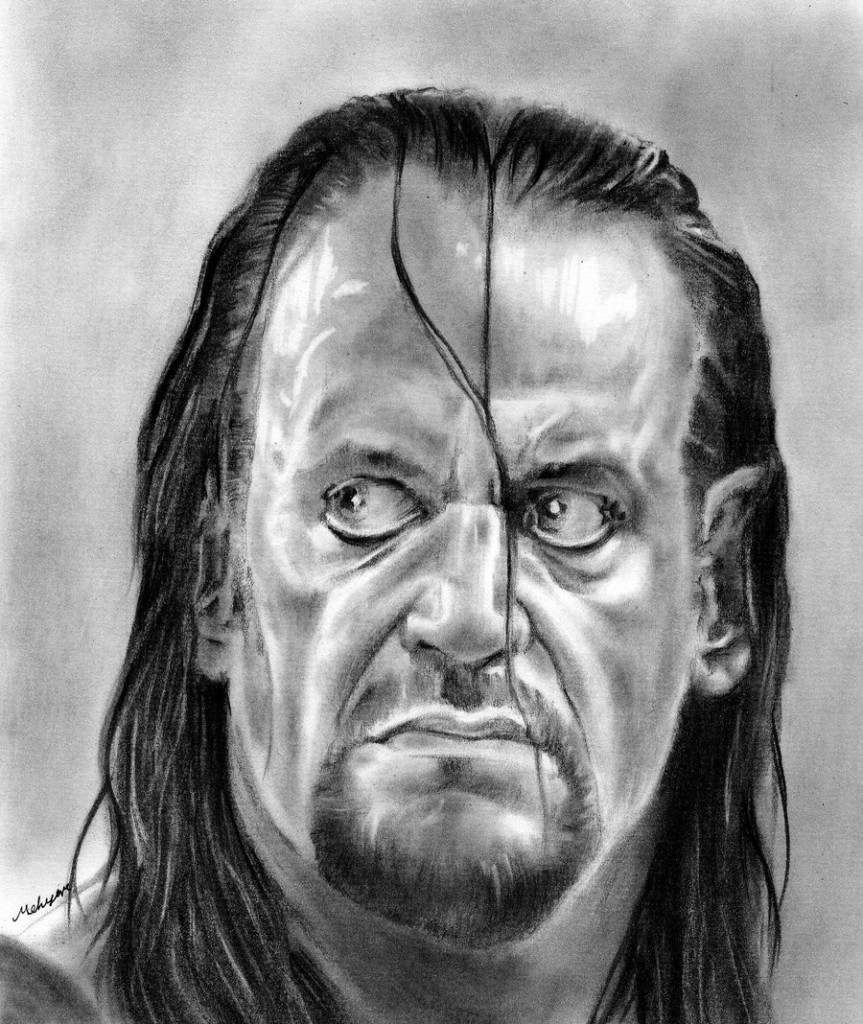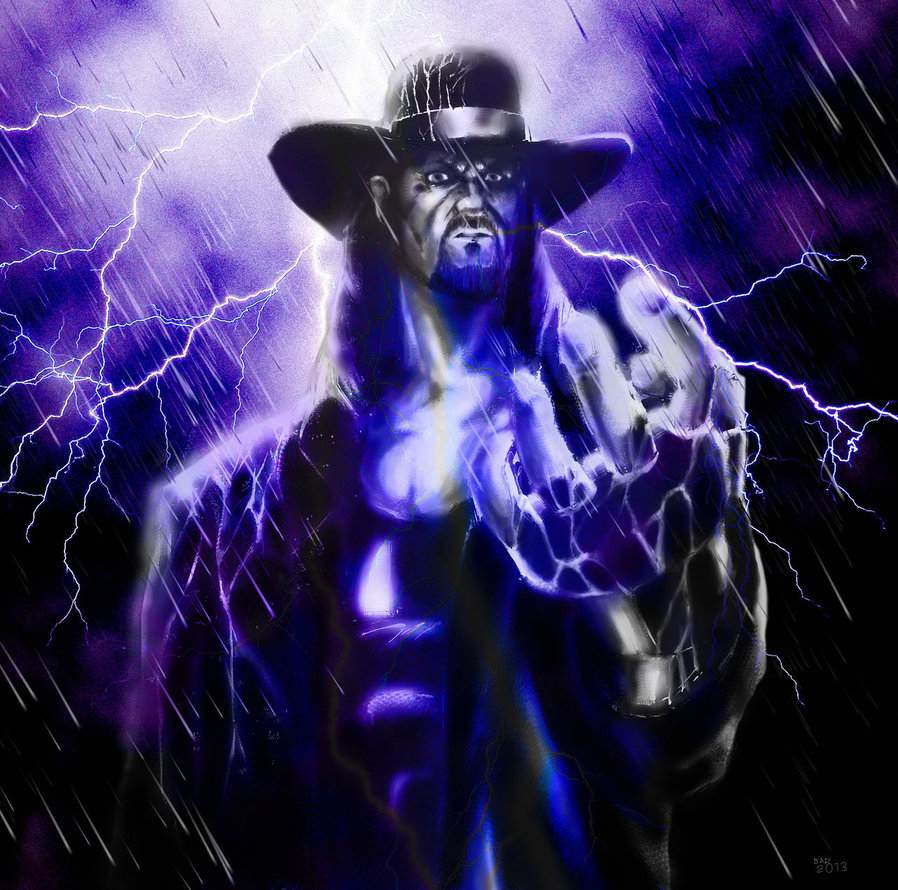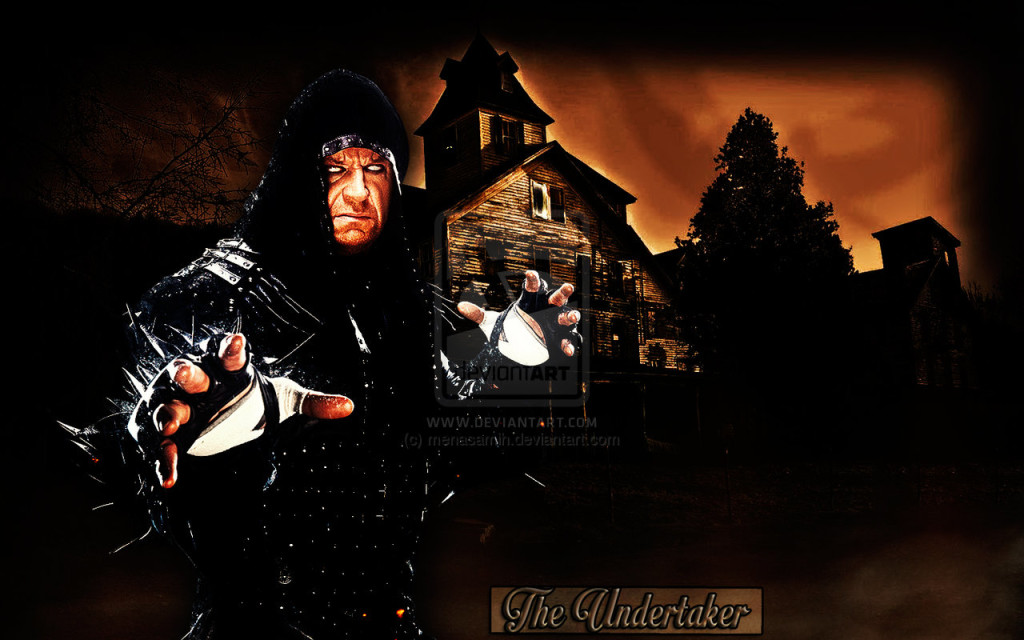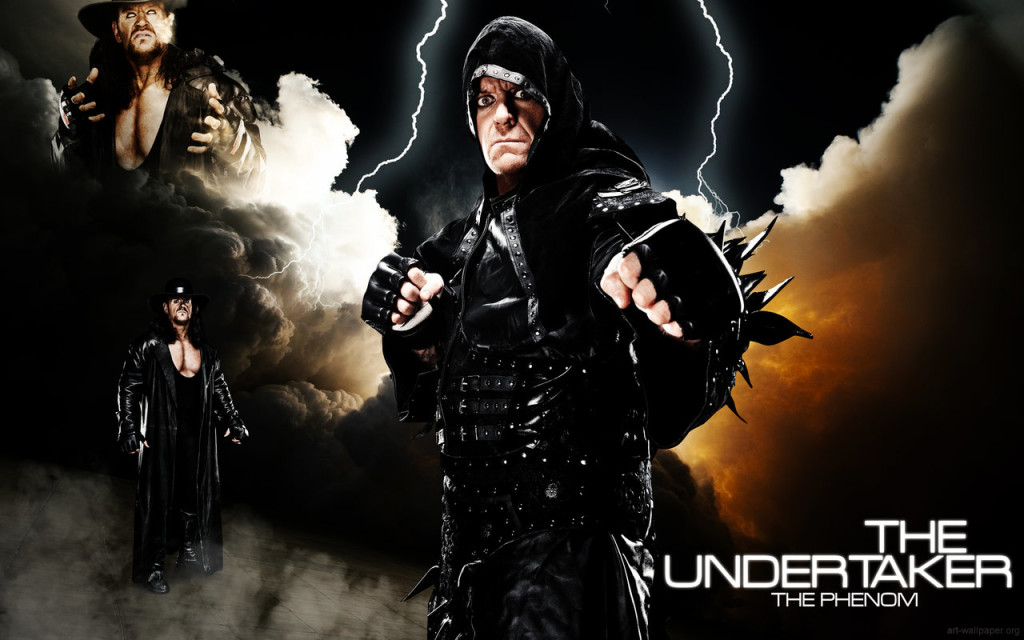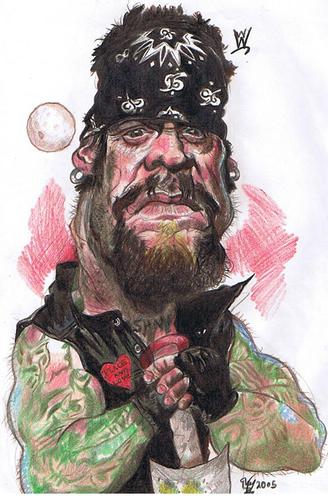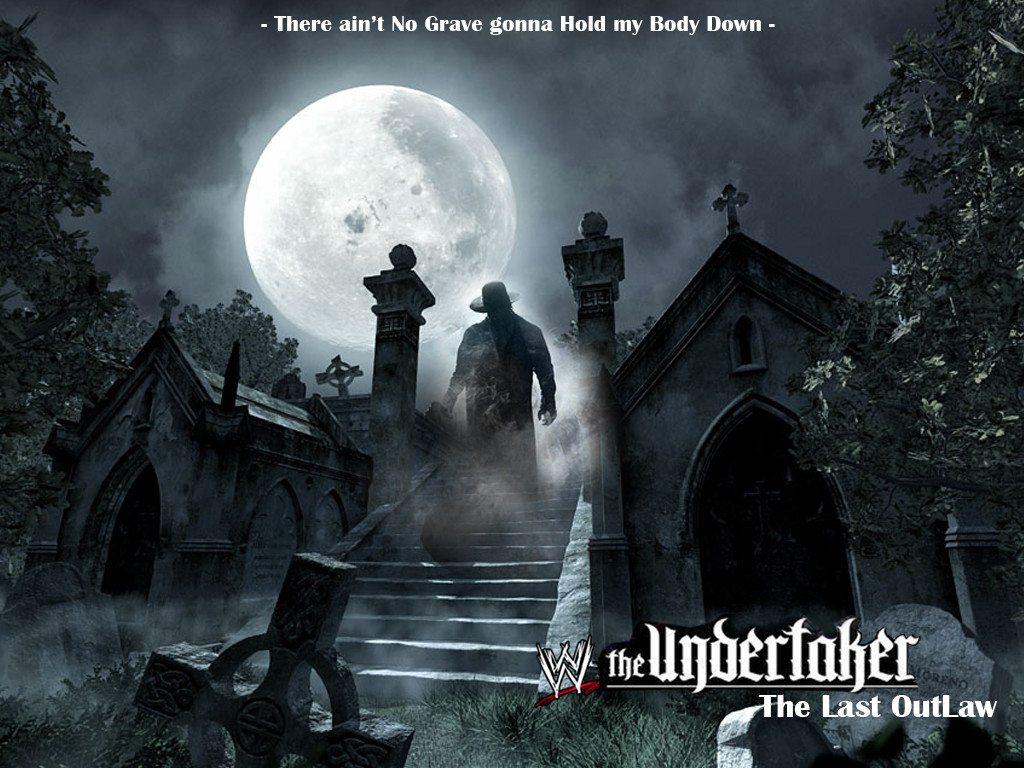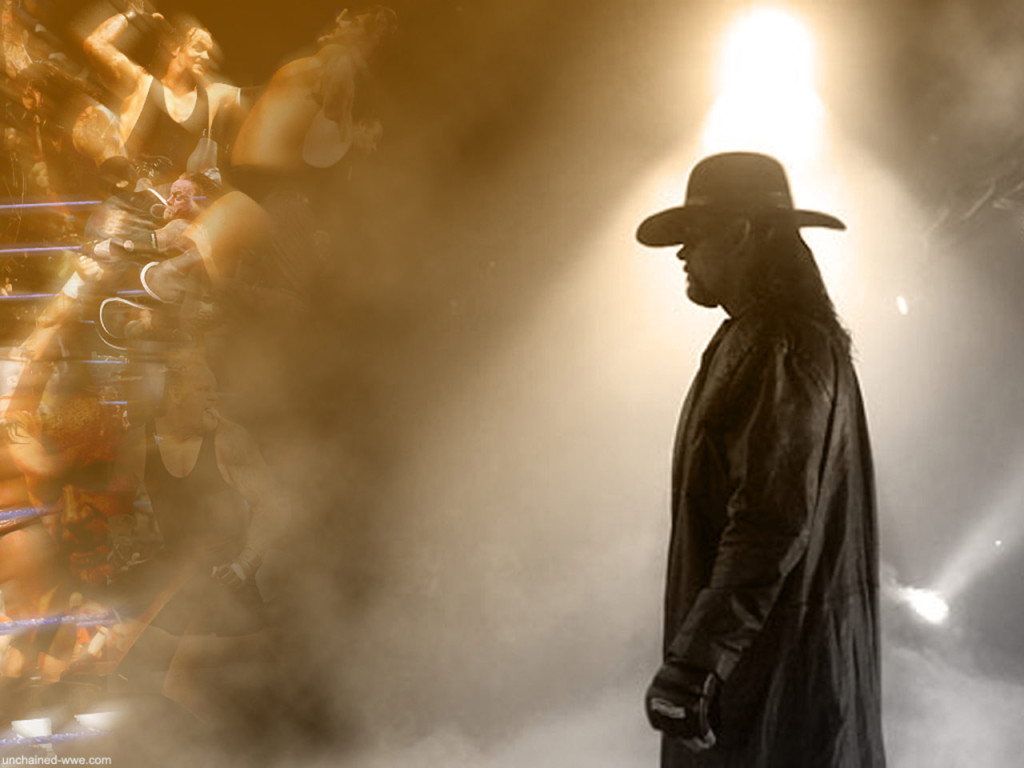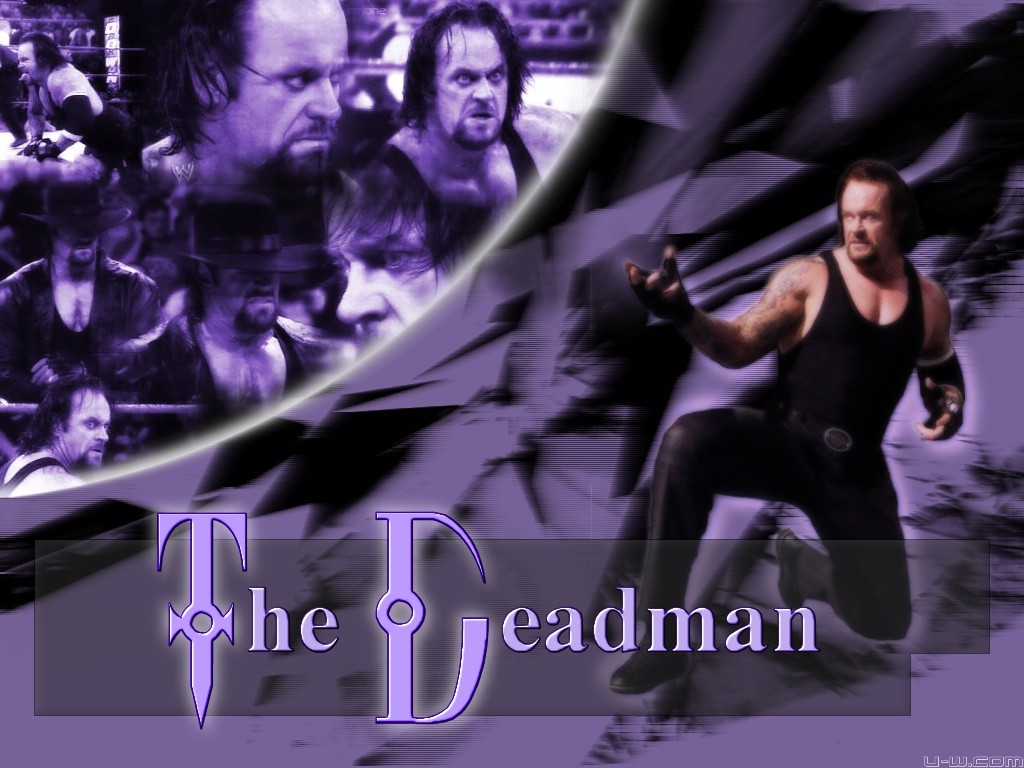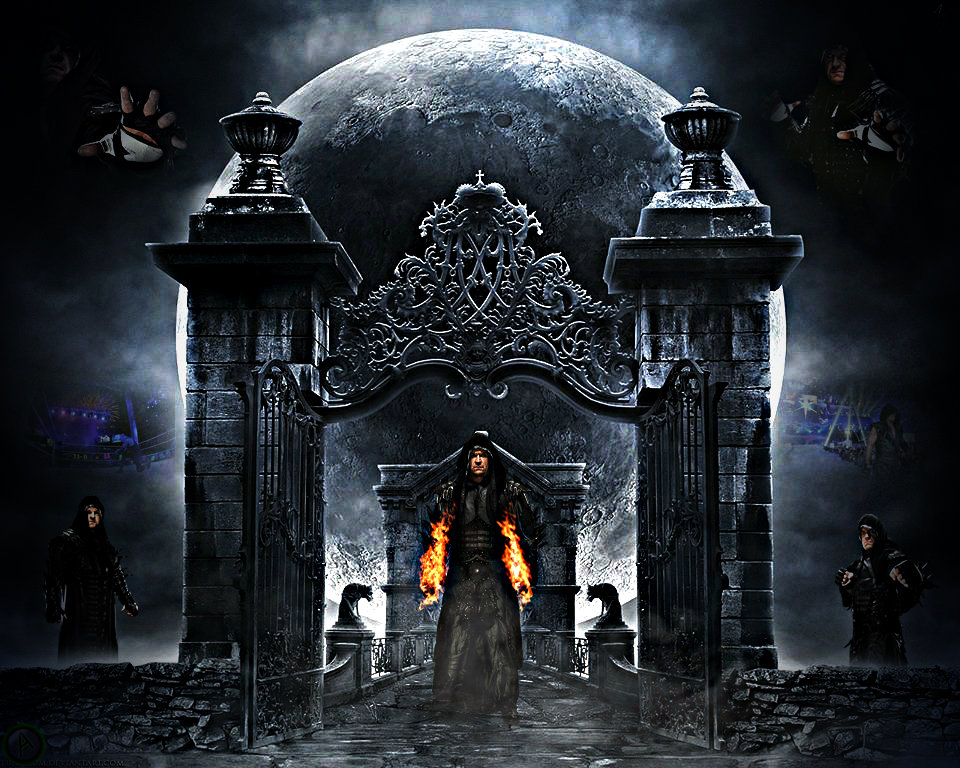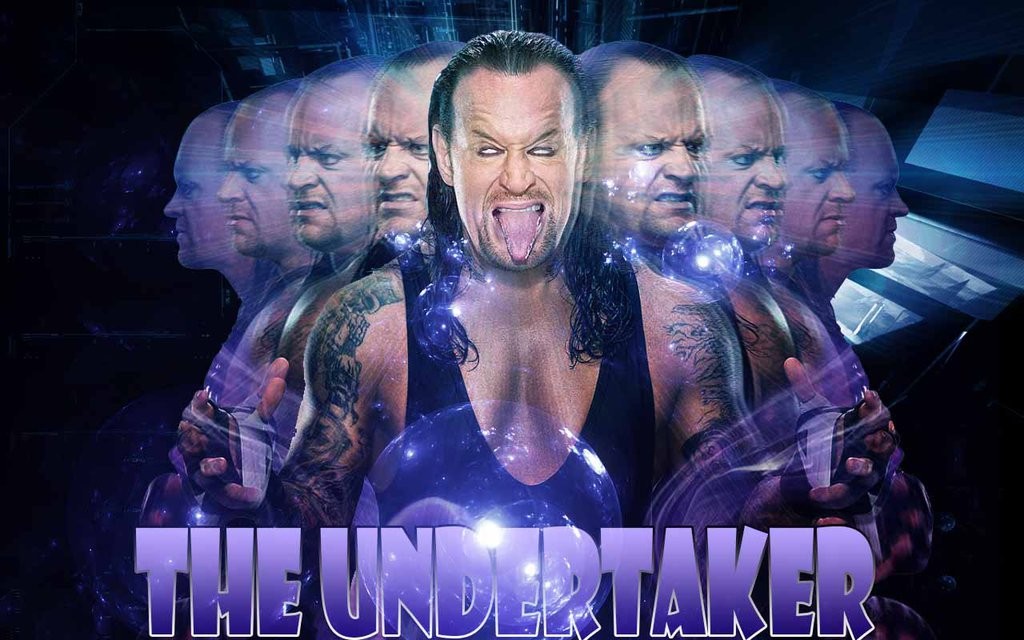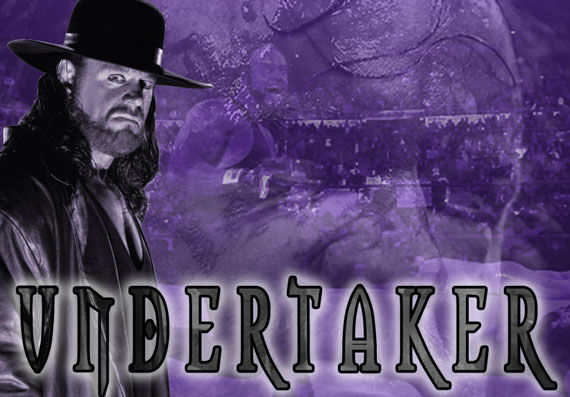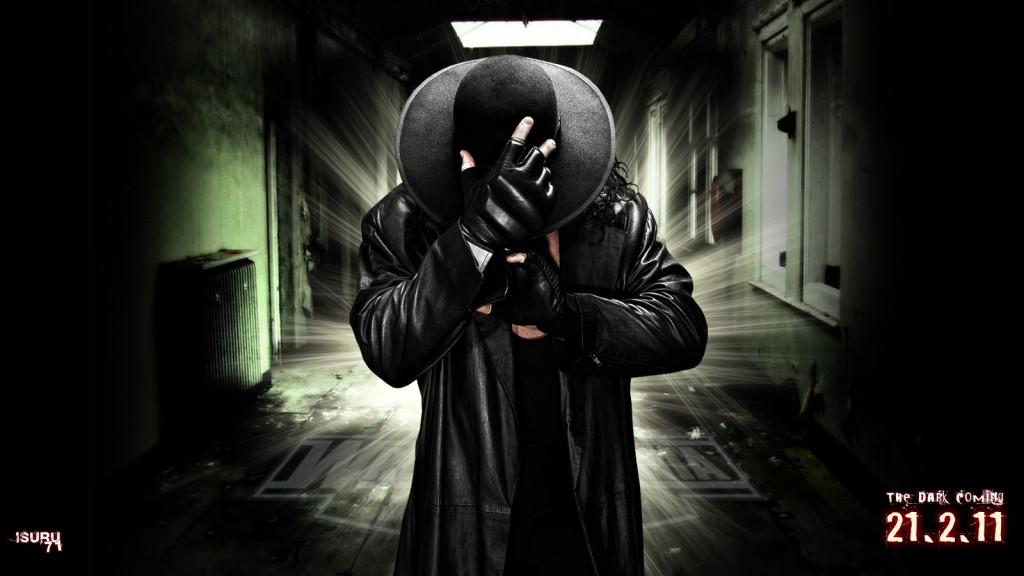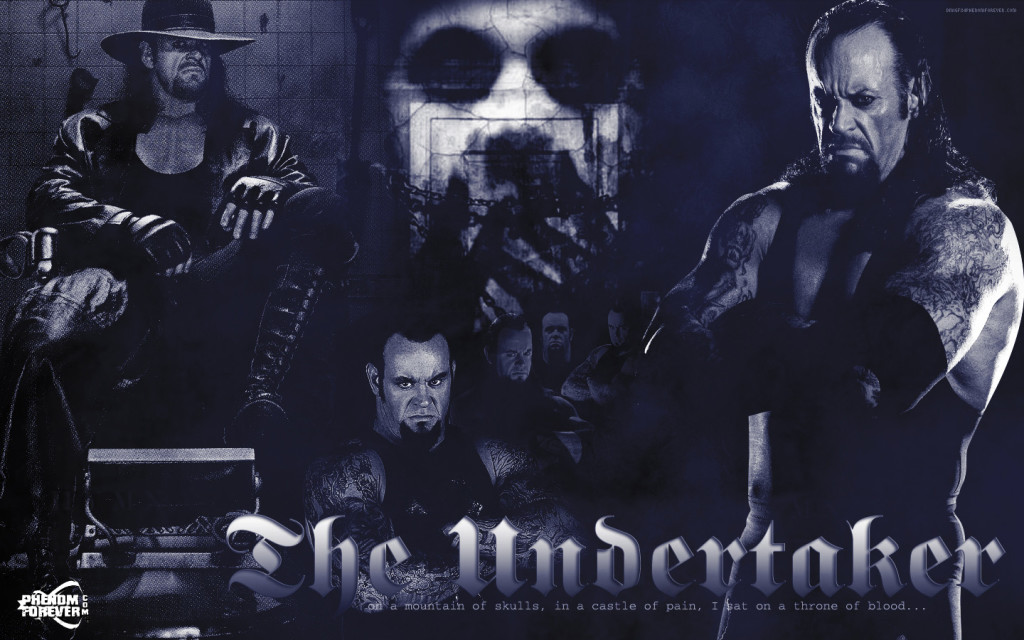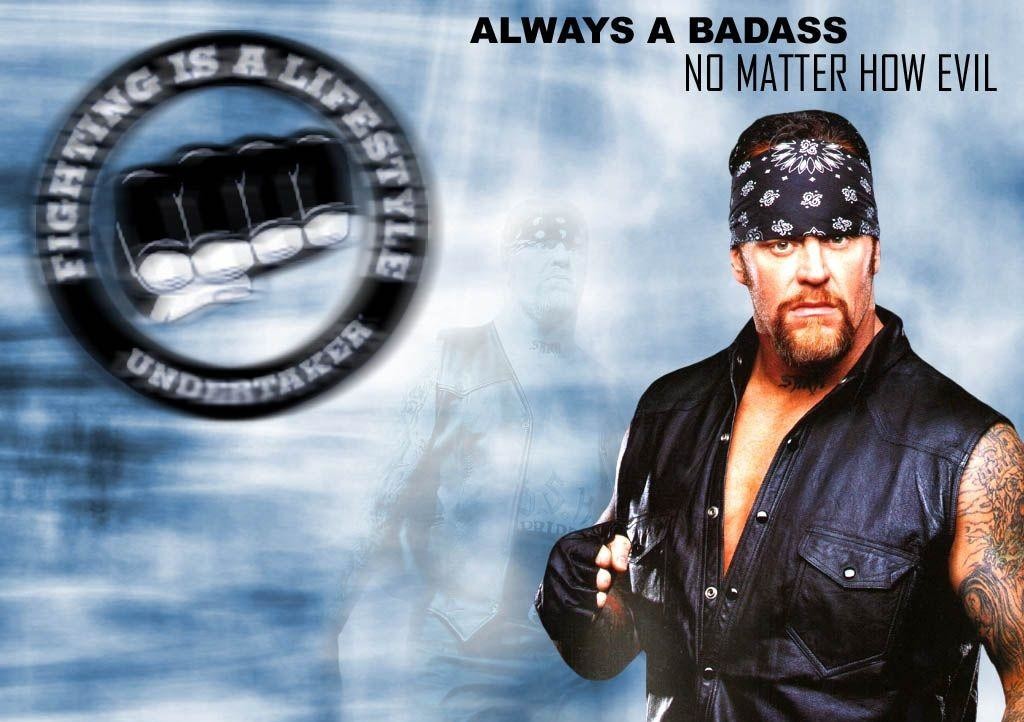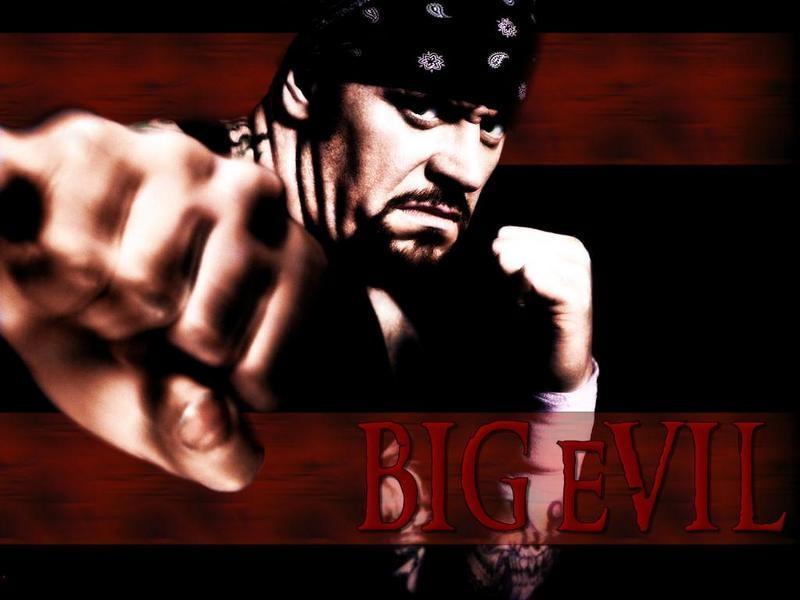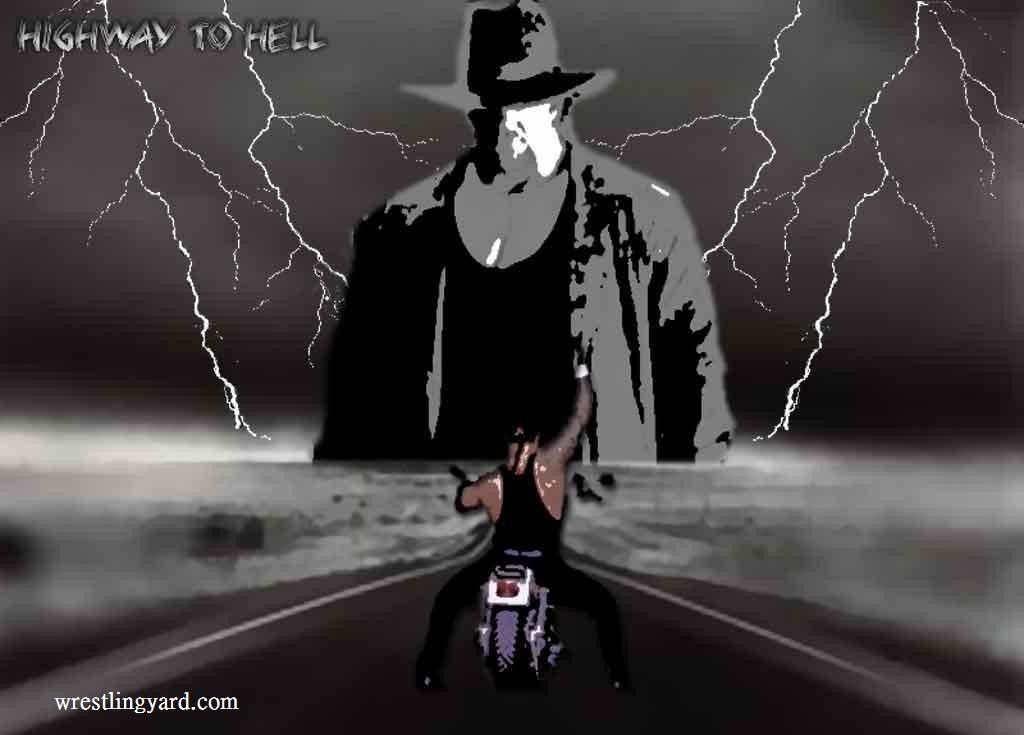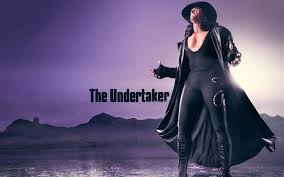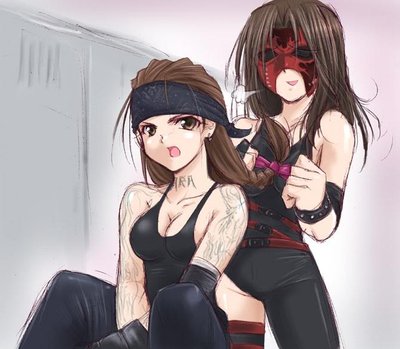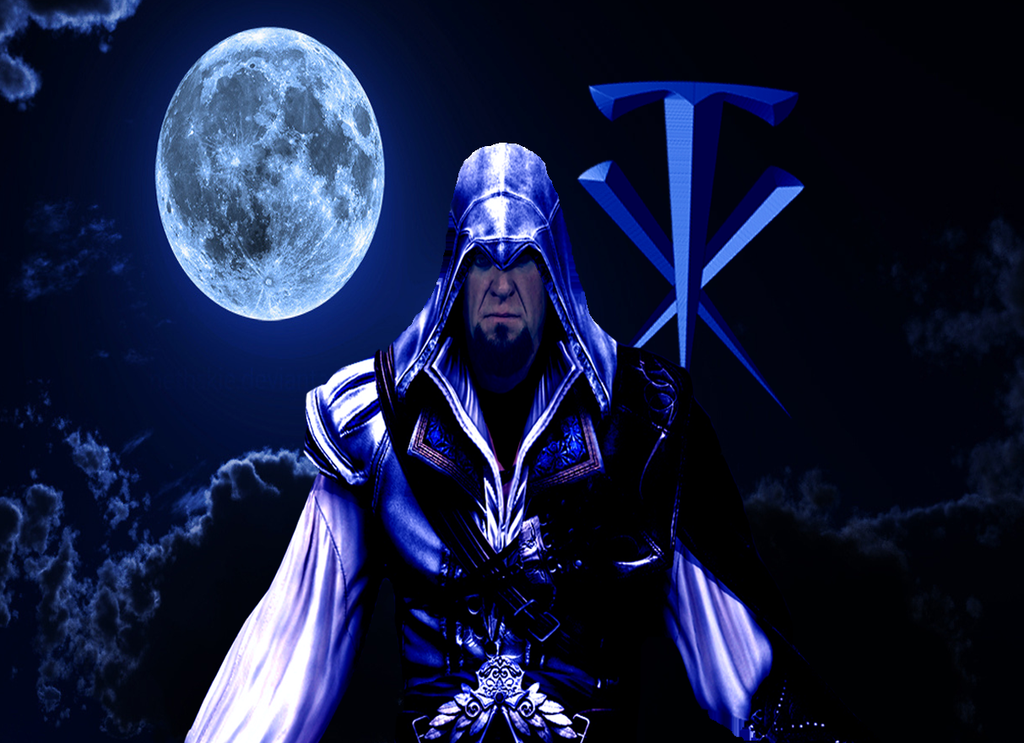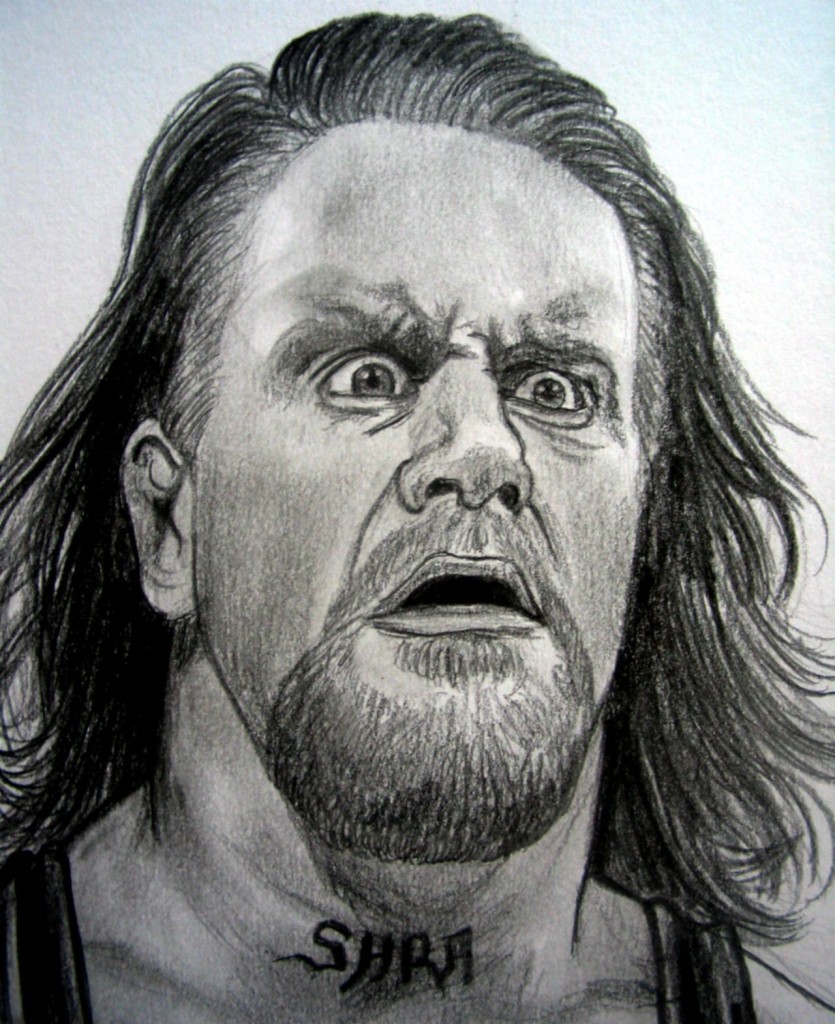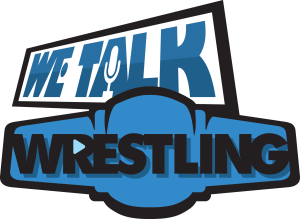 Subscribe on iTunes to We Talk Wrestling HERE.
Check out our FaceBook HERE
WTW on TuneIn Radio HERE.
Listen to the show on Sticher Radio HERE.