Special thanks to our old friend FreaXTVE for creating the header images for the posts. You can check out more of his stuff at his DeviantArt page here!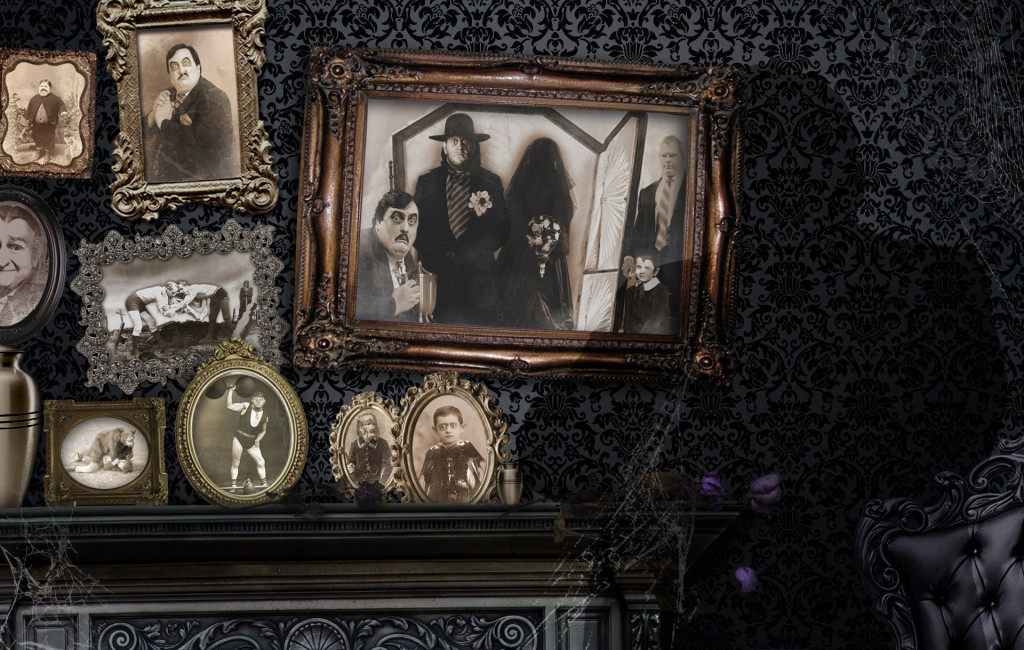 Call it wrestling, call it sports entertainment, but no matter what you call it very few if any performers in the history of the industry have earned the level of respect of Mark William Calaway. The Undertaker has earned it from both his peers, the media, and the fans.
For the next 3 blogs we here at We Talk Wrestling / We Talk Podcasts will attempt to chronicle the life and key events of the man, exploring both who he is and whom he portrayed through pictures that hopefully capture his legacy.
We thank you for joining us in this journey and we start here looking at Mark Calaway before he became The Undertaker, behind the scenes moments of during his time in the WWE and in his personal life in…
Deadman Walking – A Visual History of The Undertaker Part 1: The Man Behind The Legend
Now don't worry, we'll have plenty of coverage of his career in the WWE, focusing on two separate later entries. One will look at his time as The Undertaker including key events, feuds and changes in looks. The other will be dedicated to just The Streak. But this blog is more about his time when he's not The Undertaker. So let's continue our look at Mark Calway the man.
Subscribe on iTunes to We Talk Wrestling HERE.
Check out our FaceBook HERE
WTW on TuneIn Radio HERE.
Listen to the show on Sticher Radio HERE.