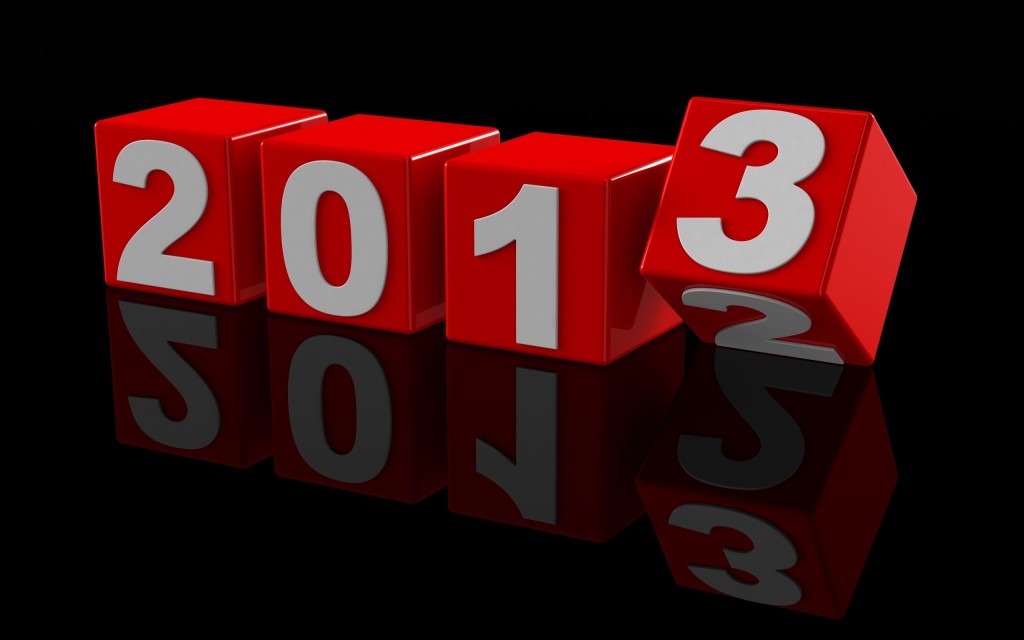 The new year is upon us once again and this time of year generally bring about new year's resolutions and looking ahead to the year to come. 2012 was a decent year in professional wrestling. TNA had their highlight with the summer's Bound For Glory Series and Impact in June, July, and August. WWE had a huge buyrate for Wrestlemania, The Rock in a match, and the return of Brock Lesnar who had a great match with John Cena. But that's last year, yesterday's news! I'd like to look ahead to 2013 and give some thoughts on what I would LIKE to see in wrestling this year. Not to say that these things are going to happen but if I had my way, they would.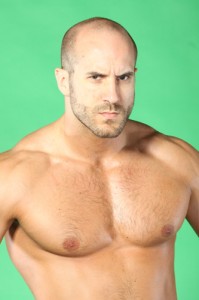 Antonio Cesaro wins Money In The Bank
It was quietly a great year for the former Claudio Castagnoli in 2012 as he won the United States title on the Summerslam preshow and has been defending the title ever since. While not remaining undefeated, Antonio has won a lot more than he lost and is starting to get over as a result. This is perfect in my opinion as if avoids the Ryback problem of "do we beat him or not?". If he can keep winning more than losing then he can lose the US title before going into Money In The Bank without completely losing his momentum. I would have Cesaro win the match and begin a feud with a newly babyfaced Big Show which can culminate with a Neutralizer on Big Show.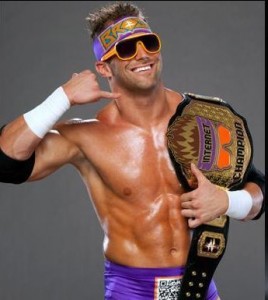 Zack Ryder Gets Repackaged
I just finished the 100th and Final episode of Z Long Island Story and it hit me all at once (which was the point of the episode) of how far Zack has gone. It also hit me, however, that he really has hit the end of the line with this incarnation of his character. As we have begun the Road to Wrestlemania, I would start a slow burn with Zack that would payoff at a multiple man match at the biggest show of the year. A heel turn coupled with a more serious character is just what the doctor ordered for Ryder. He clearly has the passion to be a top star and will not be satisfied like so many on the roster with "just being booked" or "just having a job". I would even add Ryder to the AJ, Big E, Ziggler act in have Zack go for the Intercontinental or United States Title.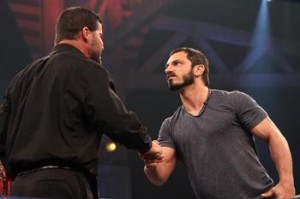 TNA Pushes Home Grown Talent
The recent change in TNA's Pay Per View model is a positive for the company in terms of being able to build up the shows. If done properly (yes IF) the TNA bookers can make the matches on the quarterly shows mean a lot more than they do now. One of my wishes for 2013 is for TNA to utilize non former WWE stars at the top. Austin Aries, Bobby Roode, AJ Styles, Samoa Joe, and the greatest act in 2012: Christopher Daniels and Kazarian are all people that I look forward to seeing on Impact every Thursday. Bully Ray and Joseph Parks are also two guys that have really impressed me on Impact. What makes my mind wander during TNA shows are when Rob Van Dam, Sting, or Chavo Guerrero show up on television. I am looking to TNA as an alternative to WWE and their developed stars are who I want to see. I'm not saying get rid of Kurt Angle or Jeff Hardy, they can still provide great matches, but  I would like to see them be used to put over Aries, Styles, Roode, and Joe. Samoa Joe is starting to get past his "Russo'd" bookings and is someone that I can once again take seriously on top. TNA has all the talent in the world and I have left a lot of talented names off the above list. 2013 I would like to see be the year of the new TNA Generation.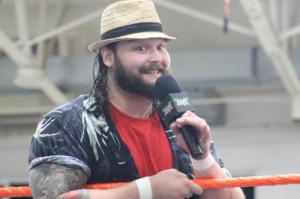 Bray Wyatt Gets Called Up
Bray Wyatt is my favorite character on NXT. I was disappointed when he got hurt but WWE have brought the former Husky Harris back to television in a managerial role and it's working. Wyatt currently has "The Wyatt Family" which consists of Luke Harper (aka Brodie Lee) and Erick Rowan. His promos are fantastic and the character is unique for WWE right now. A post Mania call up and quiet build similar to Cesaro's 2012 run in order to introduce the character would be a nice addition to WWE in 2013. I would have him be a solo act at first in order to establish himself as a wrestler and not a manager before bringing in the two giants Harper and Rowan as part of "The Family".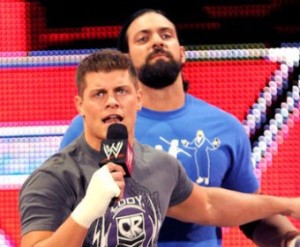 More Tag Teams!!
2012 was a good start as far as rebuilding the WWE's Tag Team Division and it's something that can be built upon in the coming year. There are more teams now than there have been in quite some time but I am still able to see wrestlers on the WWE.com roster page that are without a role. The Usos, Rhodes Scholars, Primetime Players, 3MB, and Primo and Epico are all actual teams which is great. Undercard tag team feuds not for the title is something that I would do in the coming year. The recent injury to Tyson Kidd has sidelined the Kidd and Gabriel team which is too bad but if that team continues post injury, I would give them a team name in order to make them seem like more of a "team" and not two guys who team up from time to time. Team Hell No is not a long term team in my opinion and I wouldn't have them together come the summer. The addition of NXT Tag Team titles is a great move in my opinion as the only team pushed previously in developmental was the now defunct Ascension. Developing tag teams and bringing up teams rather than two guys put together is a positive change I would look forward to in 2013 and beyond.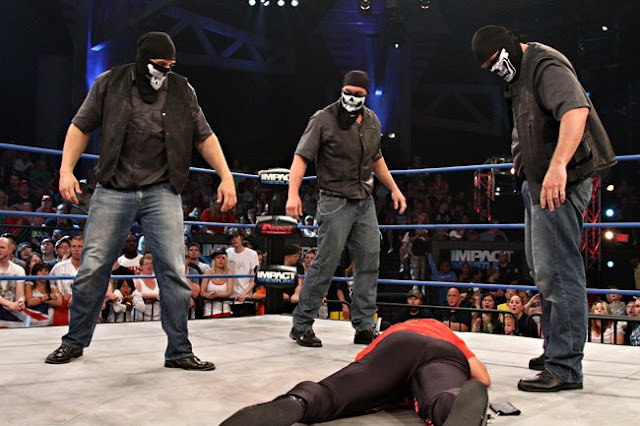 The End of Aces and Eights
When three masked guys attacked Sting the day after Slammiversary the company had my interest. When they attack Hulk Hogan and began to raise hell on Impact three out of every four weeks, they had my interest. When Devon was revealed as the mouthpeice and the group began to lose matches on Impact, they lost my interest. It's now become a mid card act who's unmasking is dragging and dragging. We now have Devon, DOC, and Knoxx as members, which I don't mind in theory, but Garrett Bischoff and Wes Brisco should have joined the group on the Final Resolution Pay Per View in December and now when they eventually join it will be with a whimper. DLO Brown as the "President" who is allowing Brisco and Jay Bradley to get into TNA in order to join the group makes sense in theory but the problem is that Aces and Eights doesn't have a "superstar" to lead them. DLO, Knox, Bradley, Brisco, Garrett, DOC, and Devon. Even if Eric Bischoff is eventually revealed as the mastermind it won't matter. They are a collection of midcarders that fans are already bored of which will keep them as midcarders, at least as long as the group remains intact. Lockdown in a War Games match is the perfect way to blow off the group but I'm not so sure that TNA has that plan in mind. DOC as a singles star, Bischoff and Brisco as a tag team, and Knox as a guy who starts in the midcard and proves himself are things I would like to see after Aces and Eights ends. Unfortunately, with the number of guys yet to be revealed, the end of Aces and Eights might be on my wishlist for 2014 as well.
Agree? Disagree? Did I miss something? I'd love to hear from you at addie@wetalkwrestling.com